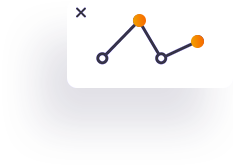 First IT Education Company integrating Coding into School Curriculum.
+91-858-881-4859
info@orangeeducation.in



Adding Value to Education
Orange Education presents computer series that focuses on making students IT fluent with an emphasis on 21st century skills.
Our aim is to provide quality education to the future of India, by launching high quality school books, giving an edge to the education in schools. We would constantly pursue to achieve and retain this excellence with your trusted faith and support.
With a futuristic vision – "To empower the learners with the best computer education, technical skills and coding that will unlock opportunities for a better India", Orange Education has evolved as a renowned brand.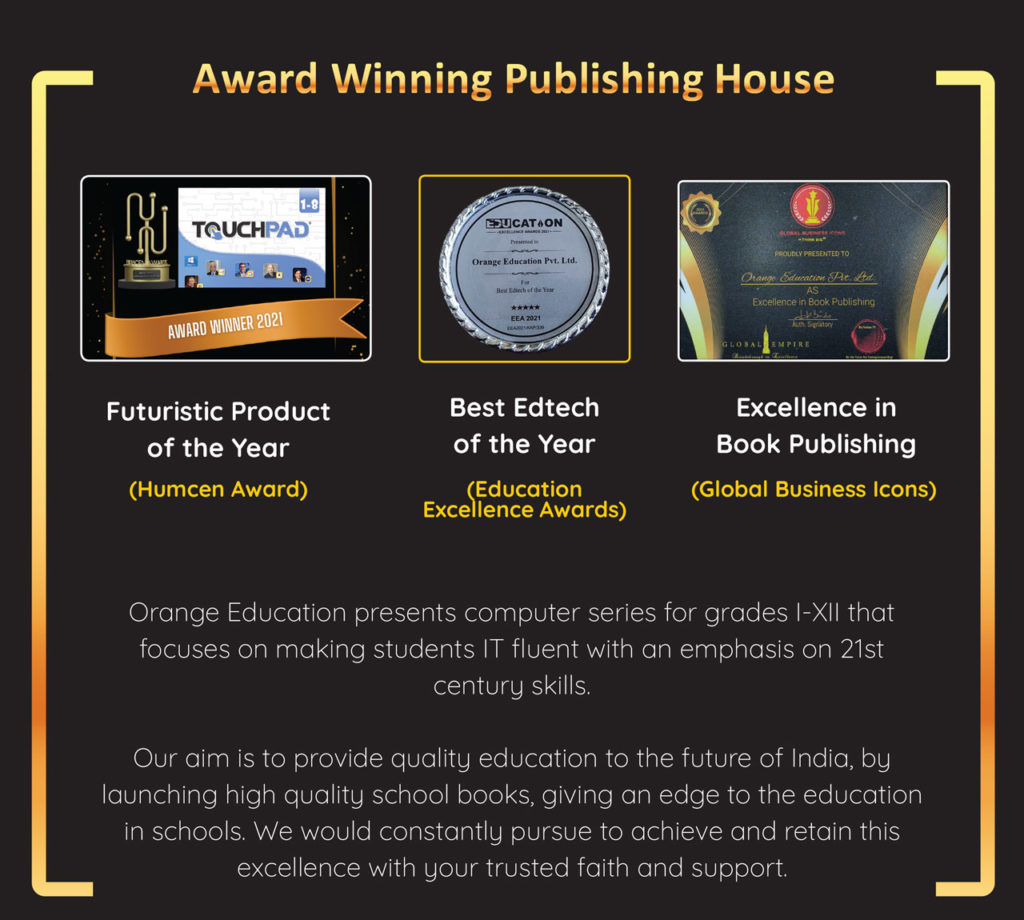 ORANGE GLOBAL OLYMPIAD
Mathematics | Science | English
Cyber | Hindi
NCERT MIND MAPS
Mathematics | Science
Social Science
TOUCHCODE - CODING CLASSES
Why TouchCode Coding Classes?
An Exclusive Platform Designed for Kids.

Curriculum based on CSTA* standards.

Focuses on Logical Thinking, Computational Thinking & Algorithmic Thinking.

Join cohort of coders around the globe.

Global assessment & certification tool— iCode*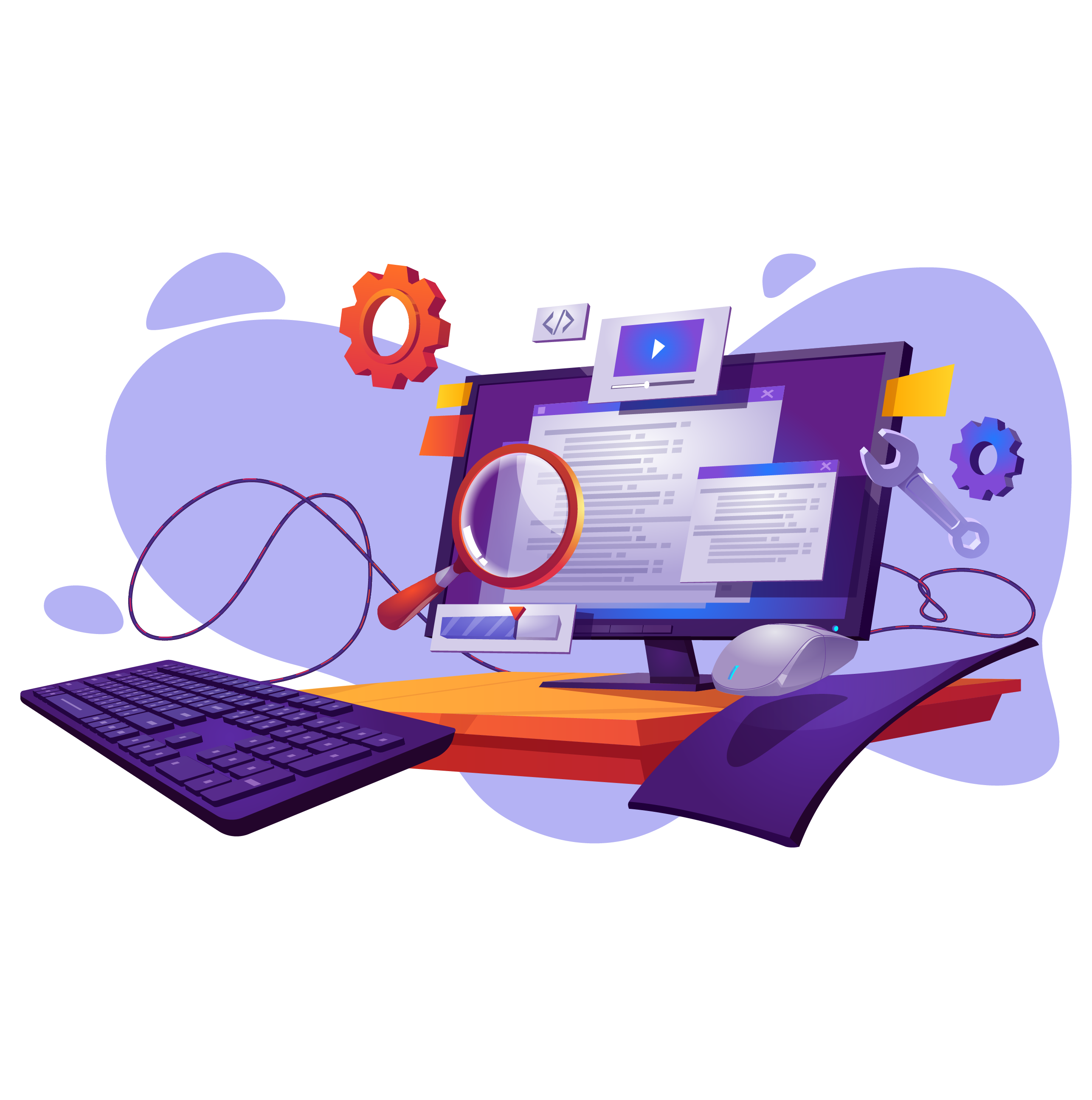 This book is very interactive by its graphics and presentation of the content. So, student can understand the topic easily by reading the book and observing the pictures.
Sunita Devi
St. Mary's School, Chandigarh